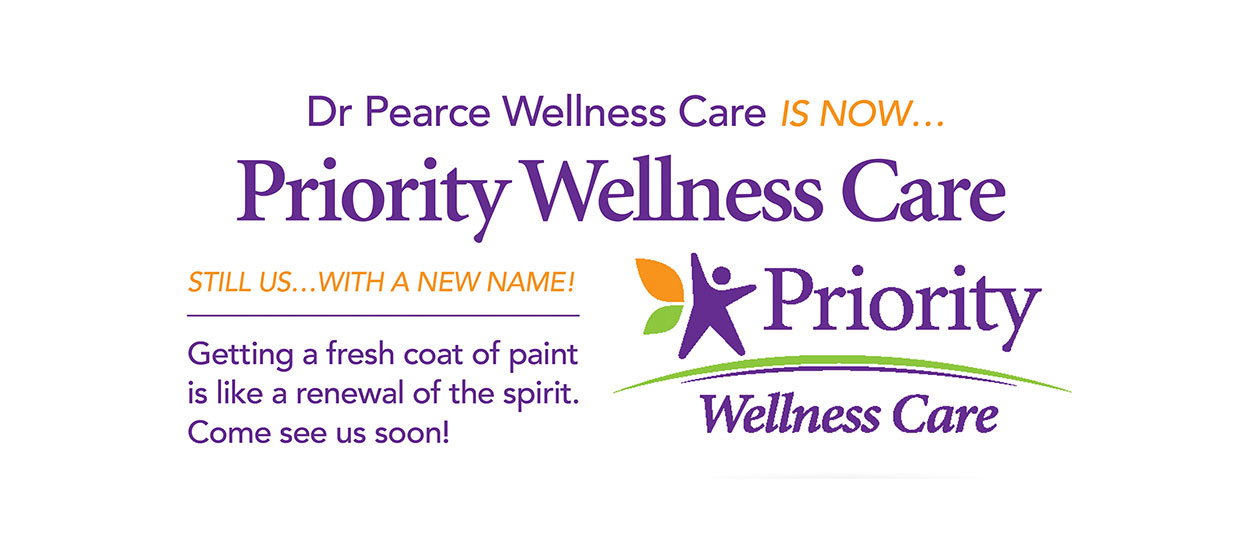 CC-Website-Design-Template-Final2
HSR_Slide_NoText
Schedule your Heart Sound Recorder evaluation
today & Discover the nutritional gaps
impacting your heart & overall health!
Getting back to your optimal health & wellness
What people say about Dr. Pearce...
"What great things can I not say about the AMAZING Dr. Pearce!!! She is hands down absolutely brilliant at what she does and the best human too!!!It all started with nutrition as I just wanted to feel better and wanted to get my body on track. I also have a neck injury and at the time had already been seeing a chiropractor for about a year. I felt I had reached a stand still with my previous chiropractor in my progress. I had been going through a flare up and was in great pain every single day. I decided to start seeing her for a chiropractor as well. Two in one, score! Best decision I have ever made!! My very first adjustment changed my life!! I went from severe every day pain for what had been the the last 7 months to being completely pain free in one week!!I can not tell you just how life changing she has been for me with not only chiropractic care but I've honestly never felt so great mentally and physically thanks to her nutrition side! What she does is truly remarkable and something you have to experience! It will change your whole life! She is the greatest nutritionist and chiropractor you will ever meet!!Who she is as a person is even better! She 100% cares about YOU and she is there for you!Her wisdom and knowledge is mind blowing and I trust her with my life! I am so incredibly grateful for her and everything she has done for me!!!You also get the pleasure of meeting Trish and Renae who are just absolutely wonderful and the sweetest! They are so caring and everything you need in a support team! They are truly there for you and want you to feel good! The environment is incredibly comfortable and peaceful which I also love!!!They have honestly become like family to me and I am forever grateful and fortunate!To my ladies THANK YOU from the bottom of my heart!!!"
Nikki D
"We have just finished a family visit @ Dr. Pearce Wellness Care Clinic and we are stunned and very, very happy at the same time with ALL the results! Dr. Pearce has far more ability's in Nutrition Response Testing and as a Chiropractor than any other Nutritionists we have seen and we saw many! She is very caring and gentle she provides AFFORDABLE SOLUTIONS for everybody! Thank you Dr. Pearce!!!"
Al S
"Enjoyed my visit staff was wonderful especially the champion service poodle she brought joy to my heart I could have talked to her all day I really hated to see her go back to her station thank ya'll for seeing me it was a pleasure."
Melinda W
"I have been going to Dr. Pearce and the Wellness Clinic for almost three years. So many of the physical setbacks I experienced and overall discomfort have been addressed and I feel like a new person. The nutritional program, positive accountability with food choices, education, and Dr. Pearce's expertise has restored my energy, handled symptoms, given balance, and a higher quality of life. I highly recommend Dr. Pearce and her expertise for anyone who wants to achieve optimal health and wellbeing. You'll be forever thankful you did."
Karen W